Watch the Summer Solstice Sunrise
2 weeks ago Fri 13th May 2022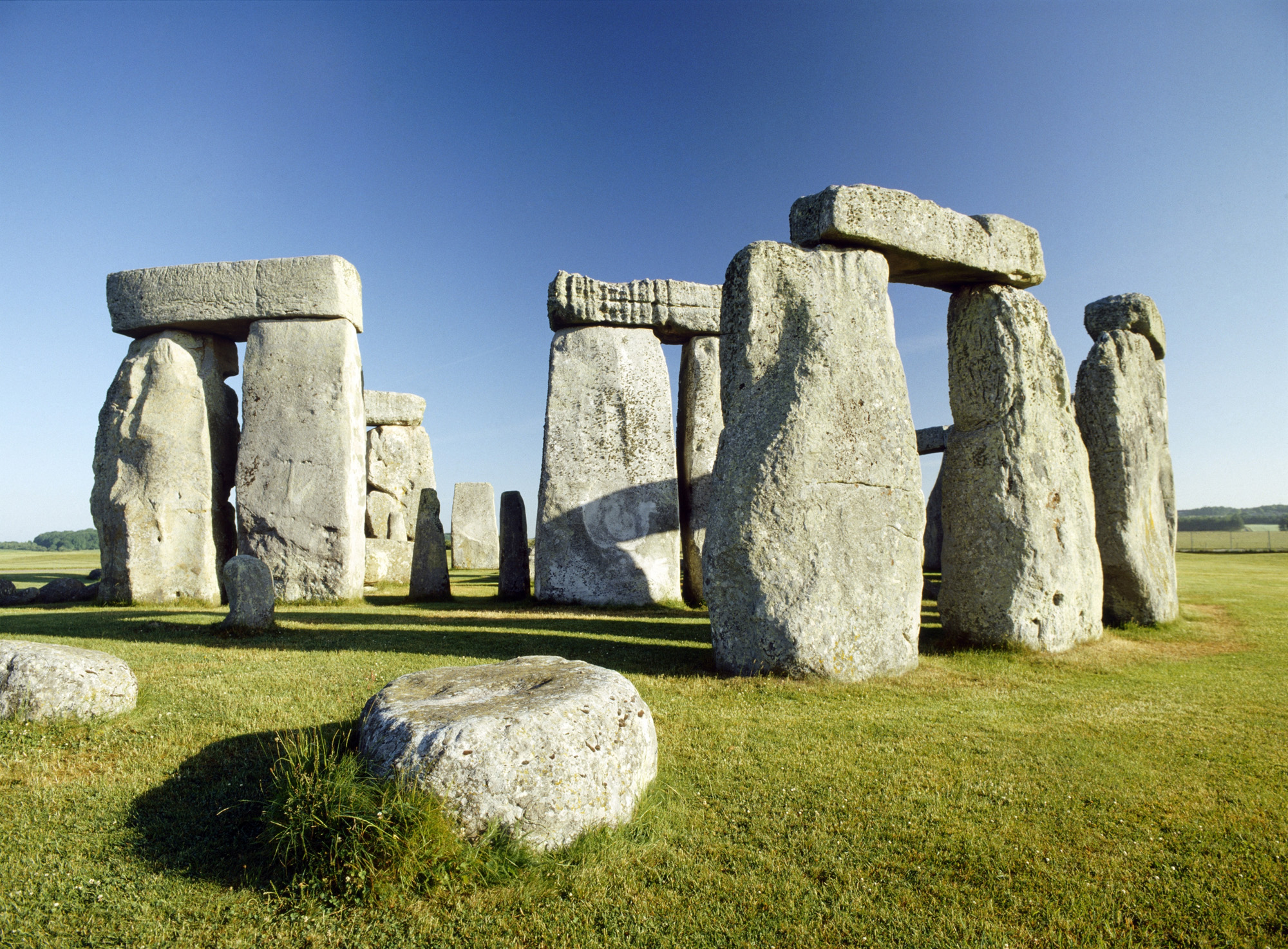 We are delighted to announce that we will be operating our 333 bus service to Stonehenge, for you to watch the sunrise on this year's Summer Solstice. Buses will leave Salisbury between 1830 and 0120 on Monday 20th June, returning from Stonehenge between 0400 and 1000 on Tuesday 21st June. The timetable and fares are available to download by clicking below:
Please note that on Monday 20th June, the Stonehenge Visitor Centre will close at 1500. This will affect our Stonehenge Tour and the last departure from Salisbury Rail Station will be at 1200 (1212 from New Canal). Return journeys from Stonehenge will be at 1043, 1143, 1243, 1343 and then the last bus will leave at 1500.
Unfortunately, on Tuesday 21st June the Stonehenge Tour will not operate.