Our satisfaction survey
1 month ago Wed 8th Dec 2021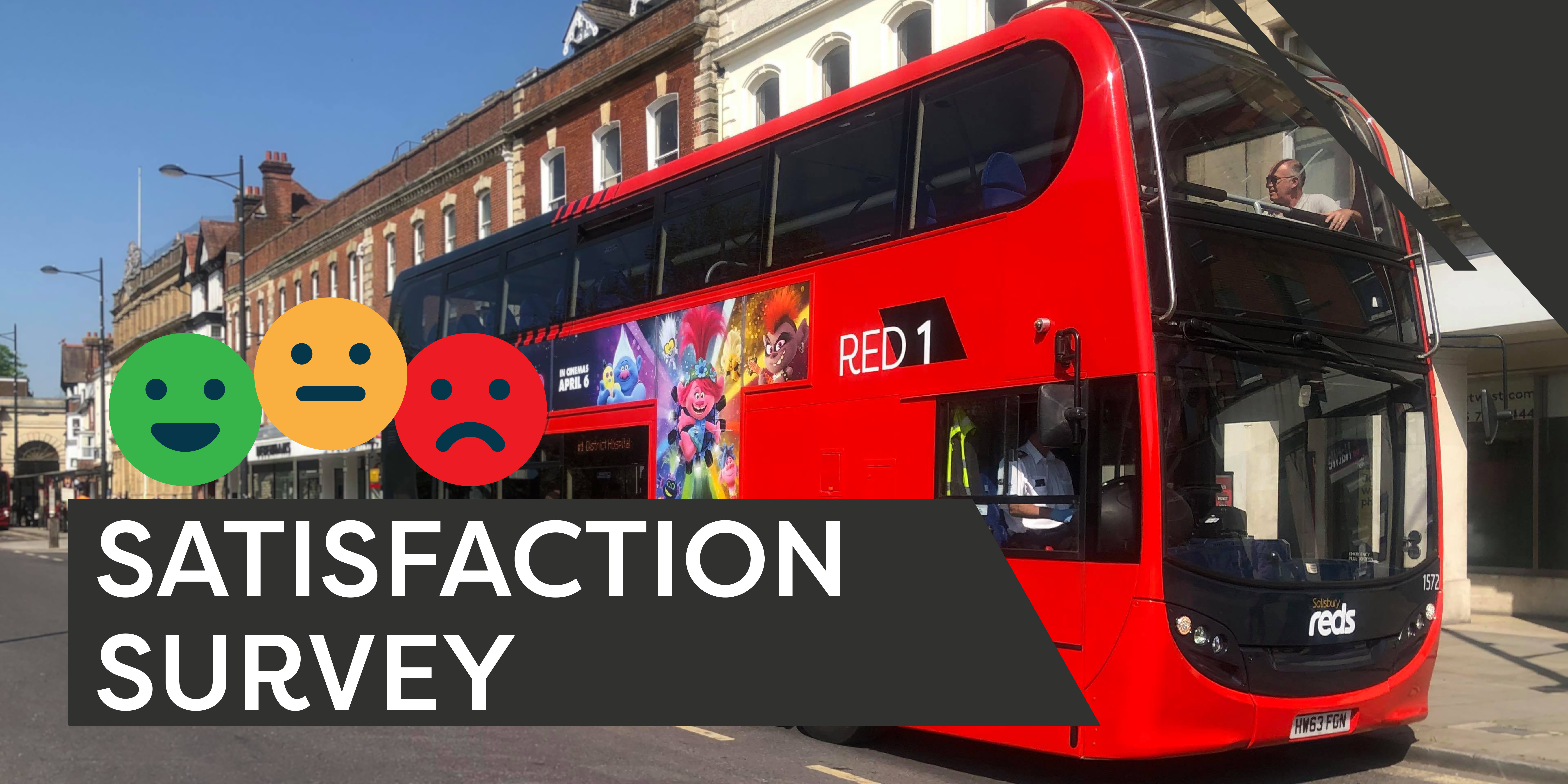 We know things haven't been running so great at Salisbury Reds recently due to our driver shortage issue, but we'd still love to hear from you!
We are always keen to get your feedback as to what you like or dislike about our services and products. It's been a very different couple of years for most of us and some of you don't use the bus as often as you used to, so it is more important than ever for us to receive your feedback.
In the last year we have introduced:
a new app with many great customer features
launched our tap on tap off contactless payments
The survey has now closed. Thanks to all of those that have responded.