Platinum Jubilee Extravaganza
1 year ago Thu 19th May 2022
Very soon the nation will be celebrating the Queen's Platinum Jubilee - something no other monarch has done before. To mark this historic occasion, Salisbury will be hosting a range of events, in honour of the Queen's 70 year reign...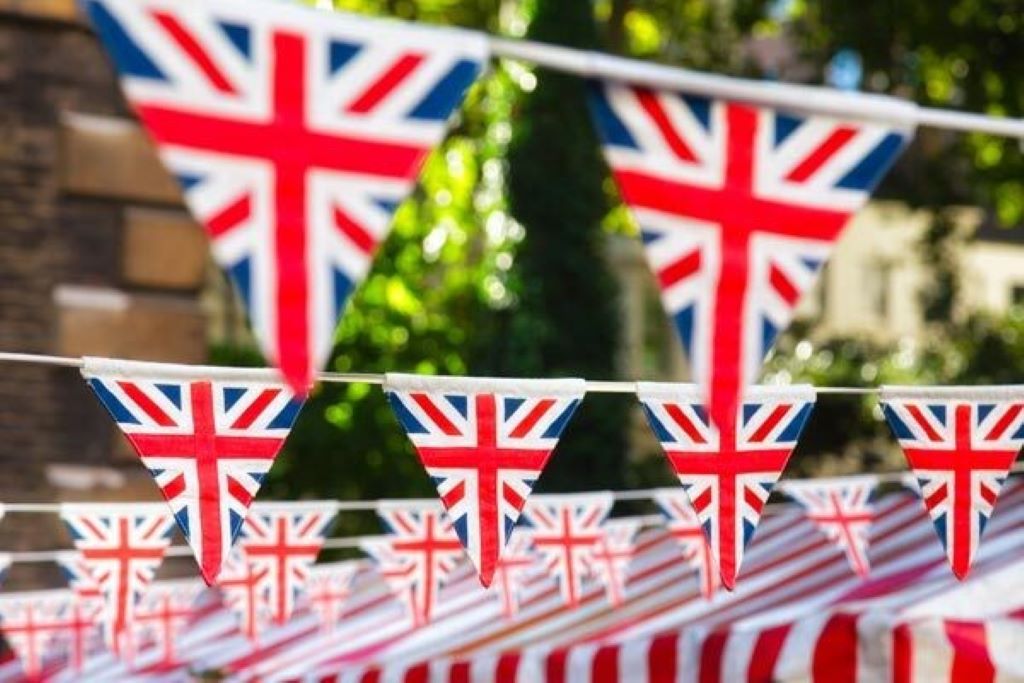 Jubilee Trail - All weekend until 12th June
Salisbury BID and Salisbury City Council will be celebrating the Queen's Platinum Jubilee by hosting a free, magical augmented reality story-trail. Located around the city centre, there are seven magical characters on a day trip from Buckingham Palace. Join Sir Barnaby Beacon on the trail as he visits his friends, you'll be able to see them augmented reality, decide what happens next in the story and even win a free digital fun pack at the end. Not only that, but each of the characters will tell you about a decade in The Queen's historic seventy-year reign.
Mompesson Lights - All weekend until 5th June
Every evening from 7:30pm, Mompesson House will be displaying a very special lights display in honour of the Queen's Platinum Jubilee. These displays will be put together, by working with an experienced lighting design company to create a murmuration of reds, whites and blues, something that both locals and visitors are more than welcome to come and enjoy.
City Encounters 2022 - Thursday 2nd & Friday 3rd June
Come on down to the Market Square for a very special Jubilee Bank Holiday treat! Part of the Salisbury International Arts Festival, Salisbury will come to life, with original street theatre, dance and spectacle that can be enjoyed by people of all ages. The event is free to enter, so be sure to bring to whole family down for this very special performance.
Platinum Jubilee Party - Friday 3rd June
Taking place at The Chapel Nightclub, enjoy all the hits from Freddie Mercury and QUEEN, to help celebrate 70 years of Elizabeth's reign. Tickets can be found HERE
Salisbury Platinum Jubilee Celebration - Sunday 5th June
This is a great opportunity to not only enjoy live entertainment from local musicians, but original artwork from Salisbury Art Scene. There will also be food and drink available, as well as a replica Spitfire courtesy of the Boscombe Down Aviation Collection. The event will be taking place in the Market Square from 11am.
Head on over to our Plan Your Journey page to find out how we can take you there!