Got a Key card? It may be expiring soon...
1 year ago Mon 19th Oct 2020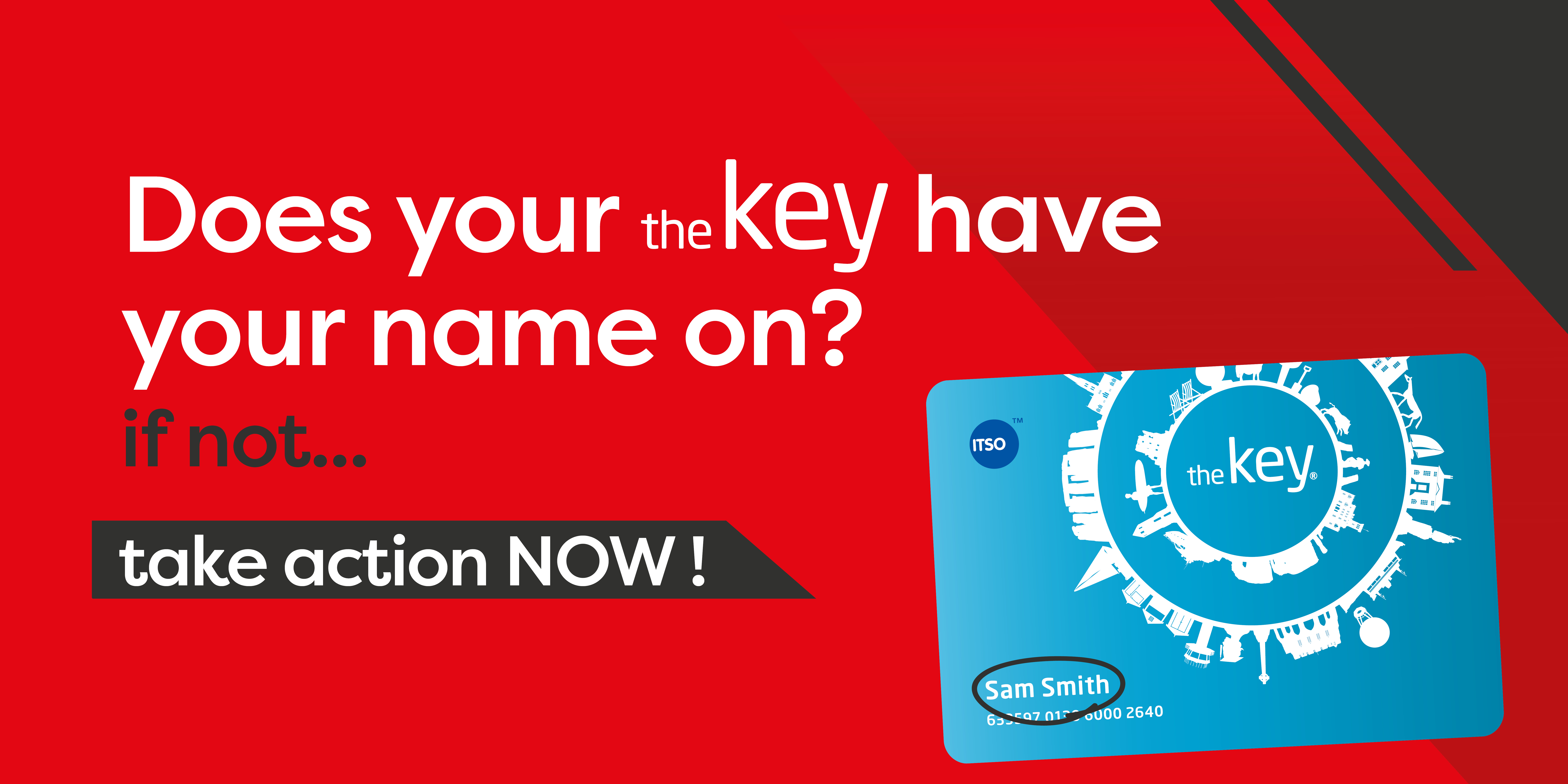 Users of our theKey smartcard should be aware that some of our cards will stop working from 12th January 2021. Those affected are cards without the customer's name printed on the front of them.
If you have your name printed on your card, you do not need to worry or take any further action.
If you do not have your name printed on your card, you need to take action now!
Here's what you need to do:
Logon to our Key portal and make sure your address details are up to date.
If you don't have an account or haven't registered your card yet, please do so today. You can register your existing card or sign up for a Key card here. If you can't remember your login details, our Customer Services team will be happy to help; you can call them on 01202 678100 or visit our travel shop.
In December, we will automatically send you a new Key card to your registered address. If you have any active or stored ticket products on your Key card, these will be automatically transferred to your new card.
Once your new card arrives, please destroy your old card immediately and begin using your new card.
If you don't receive your new card by 28th December, please contact us as we are keen to ensure you don't experience any disruption to your travel. Your card needs to be replaced before 12th January to continue to travel uninterrupted.
We apologise for the inconvenience caused, and thank you for you updating your details with us.