Child tickets now available
6 months ago Fri 23rd Jul 2021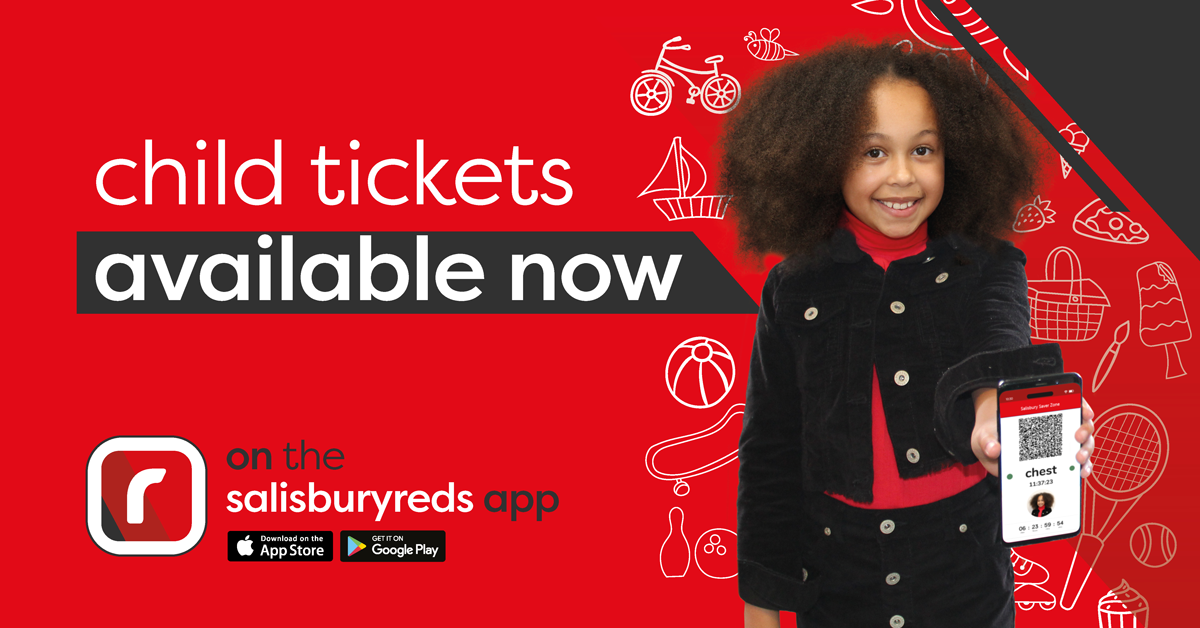 Child tickets are now available to purchase on our app. And great news we will be introducing new 7 day products in our saver zone as well as our network zone. You will be able to purchase child tickets by completing a one-off verification process. The process is simple and only needs to be done once:
Select your child ticket type.
Sign in or register - you will need to register an email account which is separate to any existing accounts. This will also enable you to send tickets to this email address if purchasing on an Under 19's behalf.
You'll then be prompted to upload a good quality selfie or recent photo.
Submit ID - a photo of either a passport or birth certificate.
Once that's all done, we'll get things checked on our side – it can take up to 48 hours to get verified, but in most cases will be done within a few hours.
As soon as the ID is approved, you will receive a confirmation email and you're good to go. Once completed, you can keep coming back to buy your ticket without the need to be verified each time.
You can check out our visual verification guide here.
Any questions, please contact customer services via the website or call 01202 338421.
To find out about how we process our data, please read our privacy policy.