Bradbury House win our latest Community Fund
1 year ago Fri 28th May 2021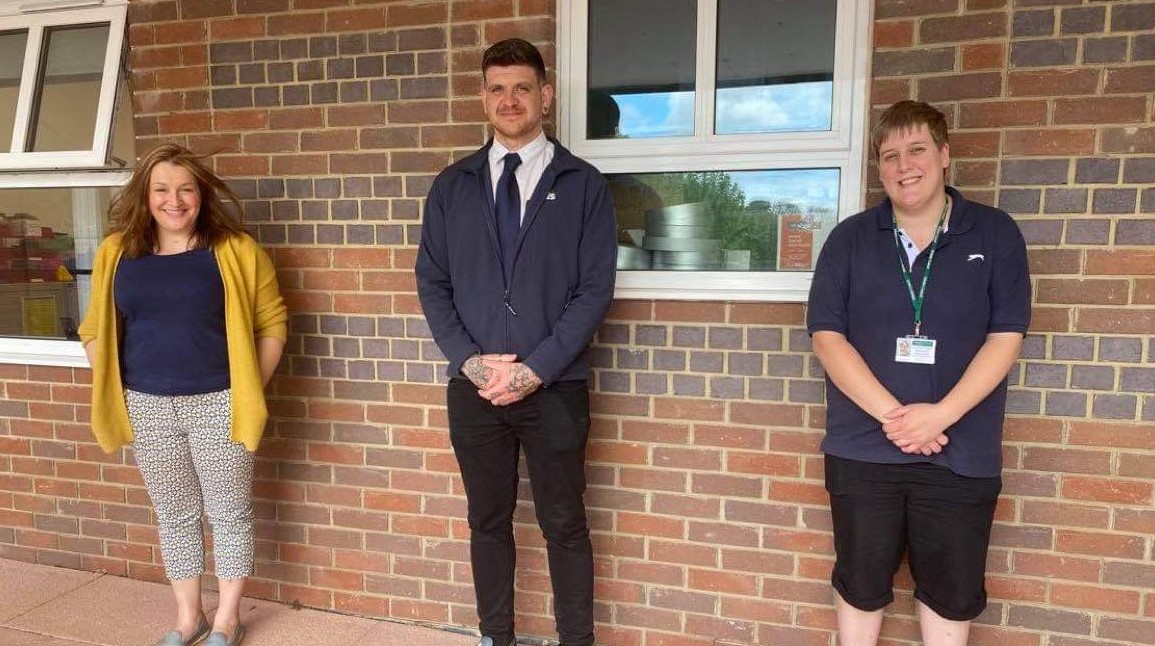 A respite service in Old Sarum for adults with learning disabilities has benefitted from our Community Fund donation.
Bradbury House has been chosen as one of the recipients of our Community Fund, which was re-instated in April.
The Community Fund is open to applicants twice a year, during April and October where we fund or support good causes up to the value of £500.
"We introduced the Salisbury Reds Community Fund to help support all manner of local good causes - from charities to sports teams - and we encouraged anyone who needs a helping hand, however big or small, to apply," said Salisbury Reds general manager, Alex Chutter.
"Bradbury House is an excellent resource, supporting local people who have learning disabilities, and some who have additional physical needs. It is wonderful that we've been able to provide this donation to a such a worthy cause."
Run by Wiltshire Council, Bradbury House can accommodate up to 10 people and has recently been refurbished. It features a sensory room, enablement skills kitchen and sensory garden. Customers can also spend time in the games room, participate in arts and crafts - or play games in the paddock.
Amey Coombes (pictured above) from Bradbury House added: "We really appreciate the help Salisbury Reds has given us. The donation will be used to create an environment and activities that provide enrichment to a number of local people. We are also currently creating our own allotment garden and IT suite, so we'll make very good use of these extra funds."