Beehive Park & Ride is BACK!
1 month ago Mon 16th May 2022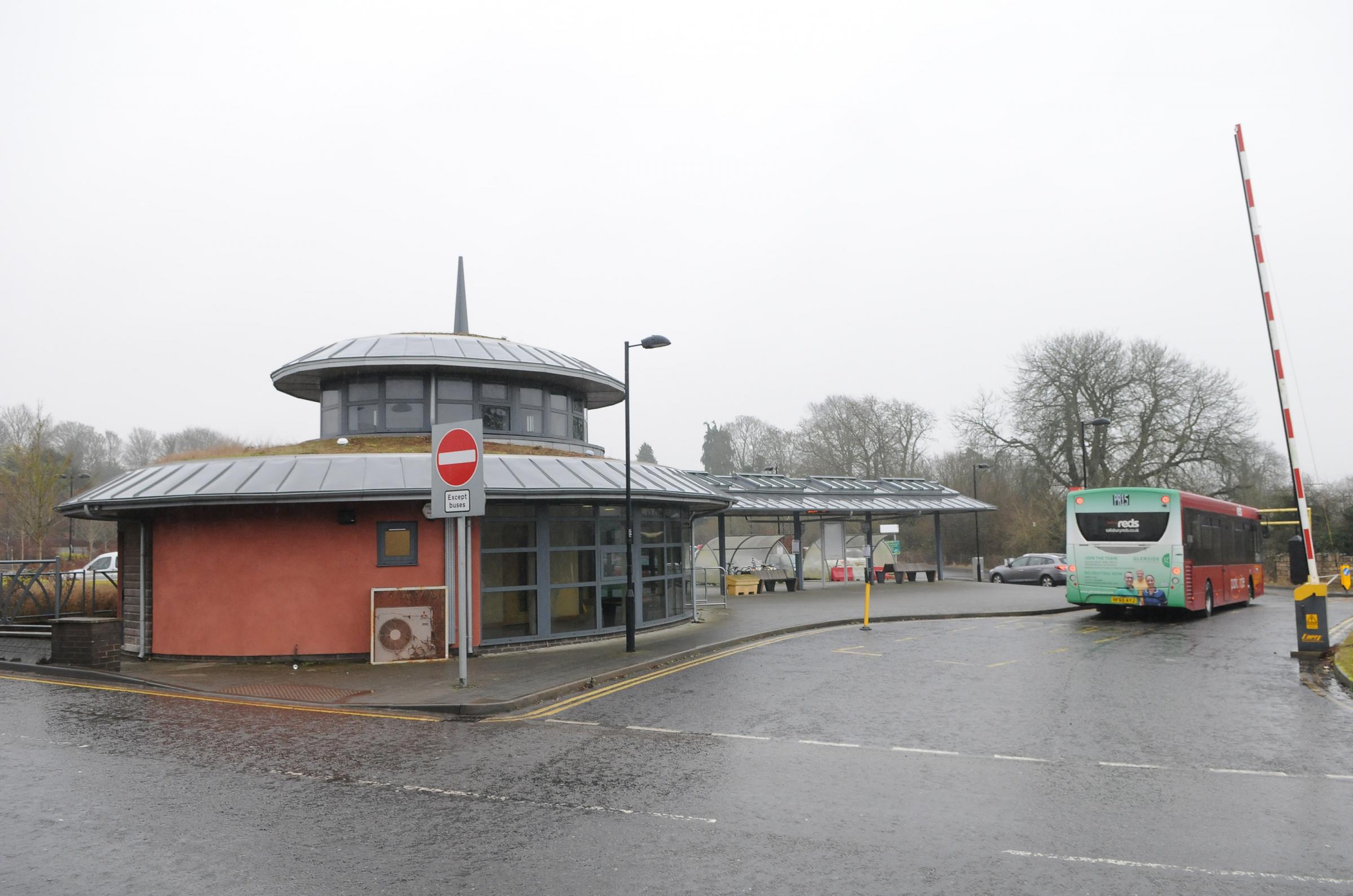 We are delighted to announce that from Monday 23rd May we will be reopening our Beehive Park & Ride Bus Stop. Throughout the Coronavirus Pandemic, this served as a drive-through coronavirus testing facility, but will once again serve the PR11.
Buses will run every 30 minutes to the city centre Monday - Saturday until 19:10, with final departures on Bank Holidays being 18:10. For those returning to the Park & Ride from the city centre, your last bus will be 18:50 Monday - Saturday and 17:50 on Bank Holidays.
A full list of departures to and from the city can be found HERE
Please note that there will be no buses on Sundays.