Timetable changes from Sunday 1st November
6 months ago Wed 21st Oct 2020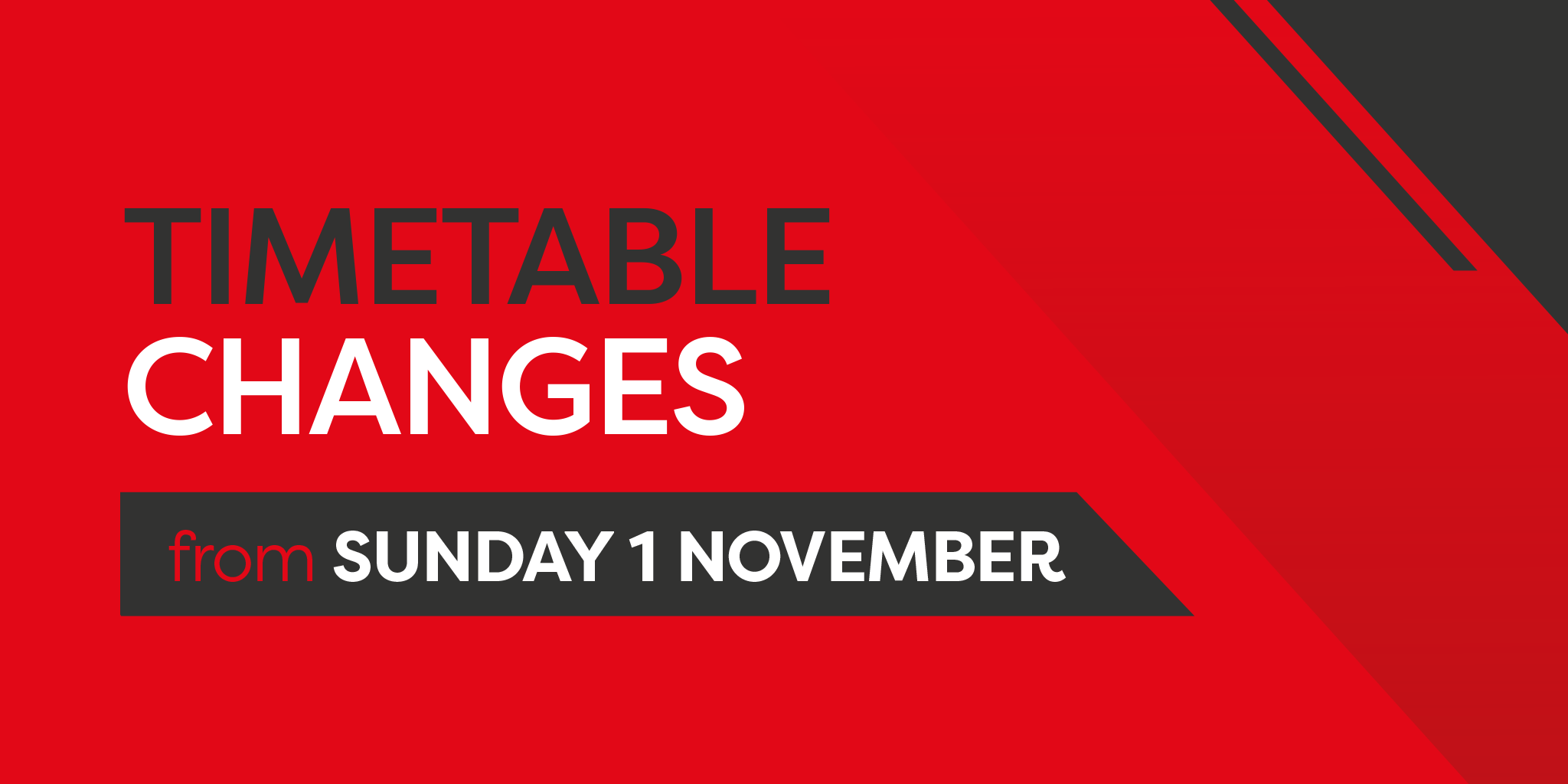 From Sunday 1st November there will be some minor changes to some of our services.
The changes are as follows:
R10 - There will be an additional journey on Monday to Friday school days only, leaving New Canal at 1557 and running to St Peters Place arriving at 1614.
X7/X7R - Paultons Park grounds will not be served from Sun 1st November onwards.
657 - The 1557 from Stratford Road (Grammar School) to Sherfield English is brought forward to depart at 1552 and runs 5 minutes earlier throughout.
677 - The temporary additional school journey at 1605 from Brown St to Whaddon is withdrawn.
The 677 journey from South Wilts Grammar School to West Wellow will continue to operate as normal.
Please remember to adhere to government advice when travelling. Don't forget your face covering which is compulsory, unless you are exempt on medical grounds by law. To keep our drivers safe, please consider paying by contactless and our mobile app where you can instead of cash.