*Event cancelled* The Stonehenge Summer Solstice 2021
1 week ago Mon 7th Jun 2021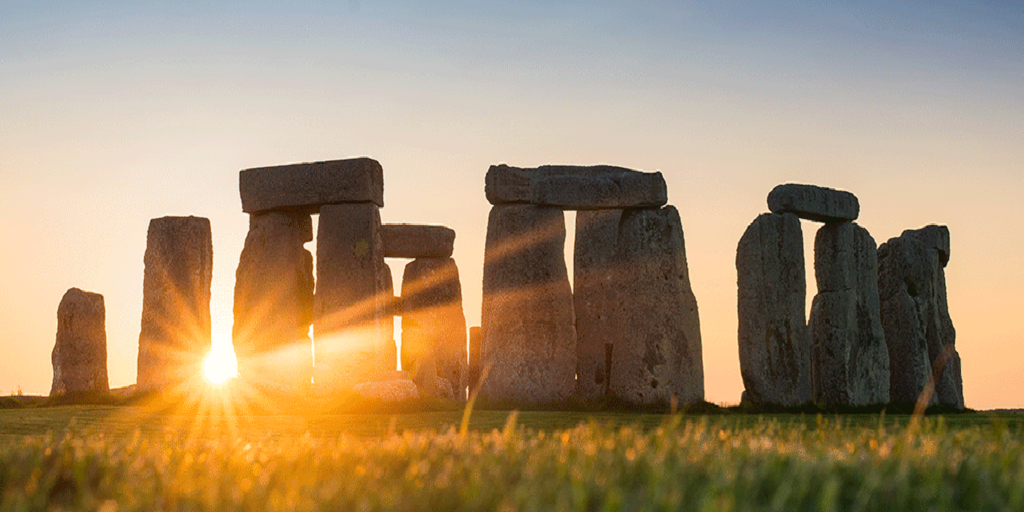 Stonehenge Summer Solstice 2021
Changes to the Stonehenge Tour - 20 & 21 June 2021:
We regret to inform you that due to government guidance on the easing of restrictions, the Summer Solstice event has been cancelled, however the Stonehenge Visitor Centre will still close at 1500 on Sunday 20th June. This will affect our Stonehenge Tour and the last departure from Salisbury Rail Station will be at 1200 (1212 from New Canal).
Coming back from Stonehenge departures will be at 43 minutes past the hour up to and including 1343 and then the last bus will leave at 1500.
On Monday 21st June the Stonehenge Tour will not operate as the Visitor Centre and site are closed.