Weekend joy - ride for just £1
1 month ago Thu 10th Jun 2021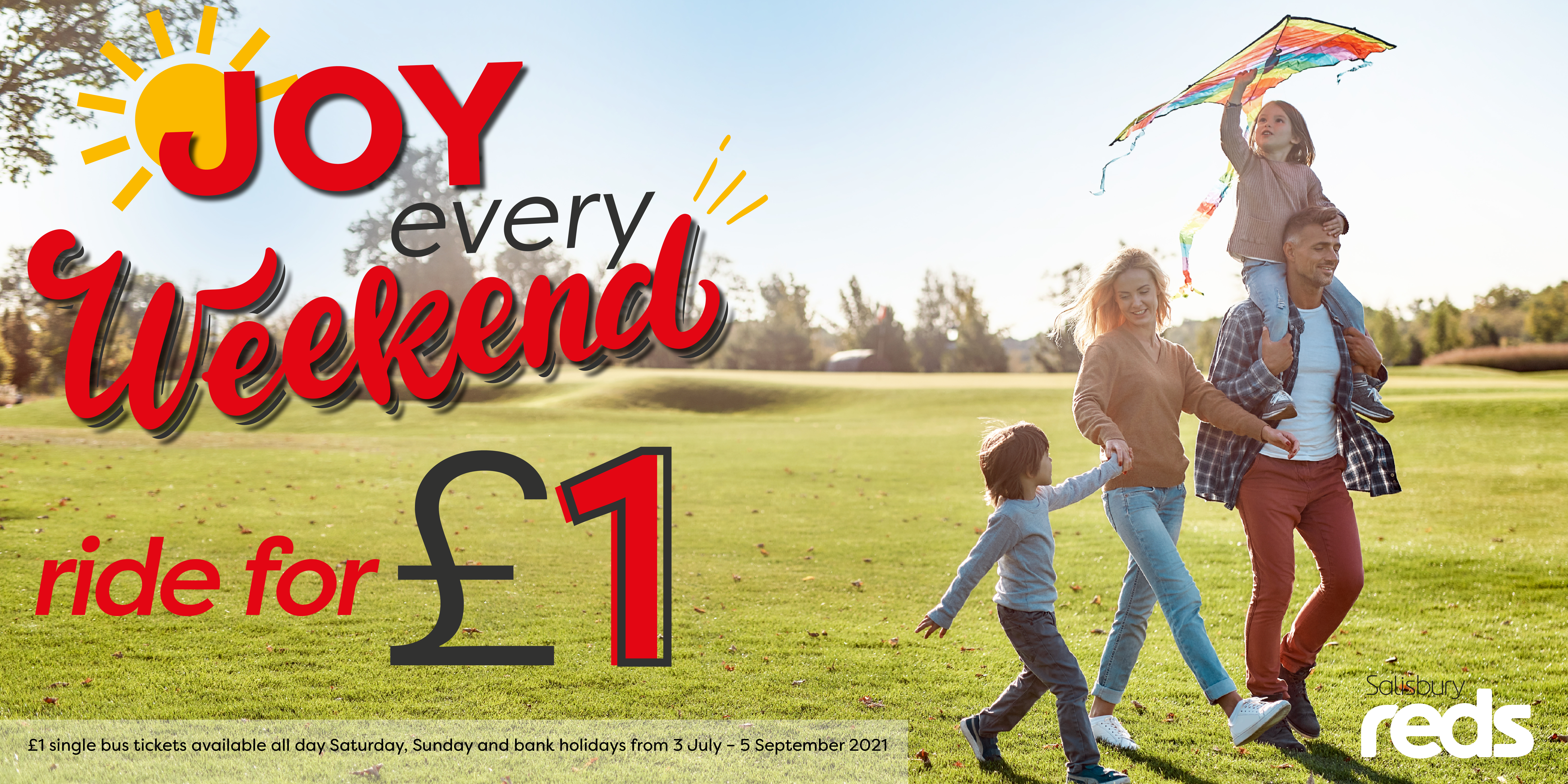 Ride anywhere with us for just £1 on weekends!
Whether it's a social down the local, a shopping trip with friends, a journey into the countryside or a trip to Salisbury Cathedral, pay just £1 per journey on weekends between 3rd July and 5th September. This offer is available for adults and children, but don't forget if you have children under 7 they up to two children can travel with you for free.
Our services cover the whole of Salisbury and beyond. We think it's important, especially at the moment, to spend time with family and friends, and what better way to do that, than to visit somewhere by bus.
Below are some of the wonderful places you can joy ride with us for just £1 this summer.
Southampton

With so much on offer culturally, historically and socially, Southampton is perfect for a day out. Whether it's the beautiful woodland walks, the ties with the Titanic or the massive West Quay shopping centre, you can be sure to be kept thoroughly entertained. Our x7/x7r service operates hourly from Endless Street.
Salisbury Cathedral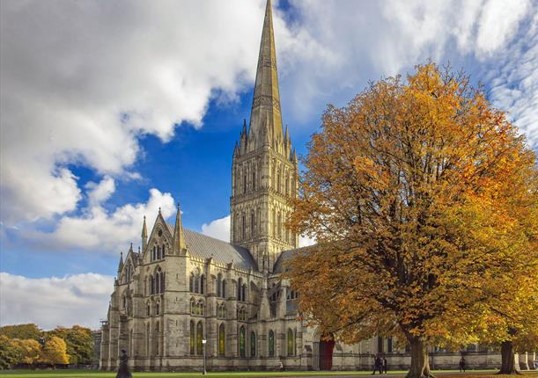 From beautifully carved monuments and tombs, to the famous Father Willis Organ, regular art exhibitions, the spectacular infinity font and the world's oldest working mechanical clock - you won't be disappointed.
Check out our timetable page to find out your local bus times to the city centre.
Old Sarum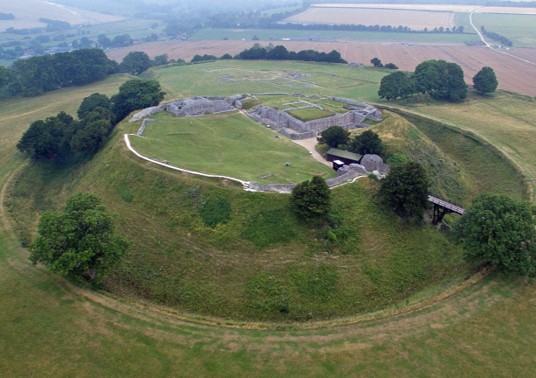 Discover the story of the original Salisbury and take a ride to Old Sarum, 2 miles north of where the city stands now.The mighty Iron Age hill fort was where the first cathedral once stood and the Romans, Normans and Saxons have all left their mark. Services pr11, x5/x5 and activ8 all stop outside!
Marlborough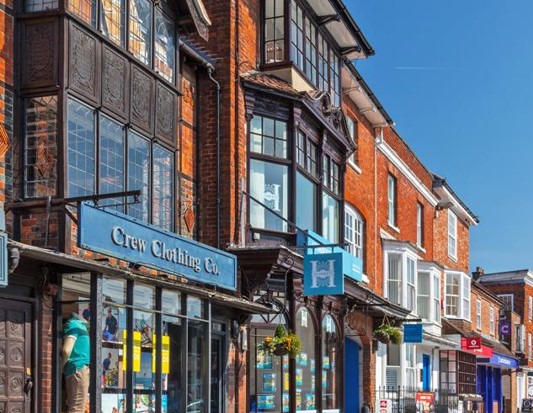 Fancy a cream tea? Much of Marlborough's great natural beauty is environmentally protected and it offers the discerning visitor a unique blend of modern attractions and facilities. Site of a twice-weekly market, the High Street is one of the widest in the UK and lined on both sides with characterful old buildings housing an array of high quality shops. Also on Marlborough's High Street is St Peter's Church, now a community centre with an arts gallery and café. At certain times visitors can do a tower tour for great views over the town. Jump on the x5 service to get to Marlborough.
We've got your safety covered, All of our buses have hand sanitiser on board, accept contactless payments and windows are open to increase air flow. All forward facing seats are now back in use, so there is room for everyone.
Don't forget to download the Salisbury Reds app so you can check your bus times live! Download on your iOS or Android phone today.
*Terms & Conditions: Our £1 summer fare is valid on all of our bus routes on Saturdays, Sundays and bank holidays between 3rd July and 5th September. They are available from the driver for adults and children in contactless or cash.
*The Stonehenge Tour is excluded from this offer.
*Service X3 is excluded from this offer as it is not a Salisbury Reds operated service.